*Disclosure – CrystalCarder.com received a free sample of this item in exchange for facilitating this post.
Have you ever dialed one of those numbers floating around on the internet? You know the ones that are supposed to connect you to Santa Claus. I have and my kids just adore them. I know they aren't talking to the real Santa, but they don't. That's why this year, I'm doing something different. Something I've always wanted to do. I'm trusting Portable North Pole to make my child's holidays brighter.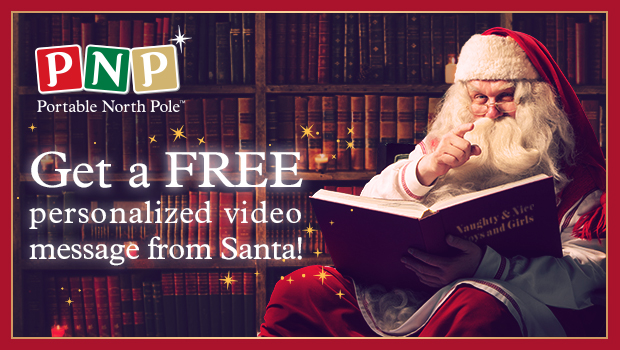 Portable North Pole is available in 3 package types: Free (Christmas and Birthday videos), the Video Pass (Unlimited Premium Santa videos + Reaction Recorder, as well as access to previous seasons' videos), and the Magic Pass (Unlimited Premium Santa Videos, Reaction Recorder, HD Video downloads, access to previous seasons' videos) and the Pre-Season Magic Pass, which also comes with a Santa-Approved Nice-List certificate that lets your loved one know if they are one Santa's Naughty or Nice list!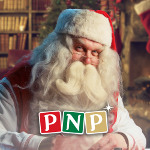 Make Christmas Magic with Portable North Pole! SAVE 20% on your Portable North Pole Magic Pass! Go to http://bit.ly/2g1F2RT